HI, I'M
PATRICK SUAREZ
+ PHYSICAL THERAPIST
+ MOVEMENT SPECIALIST
+ ORTHOPEDIC CERTIFIED SPECIALIST
+ SPORTS CERTIFIED SPECIALIST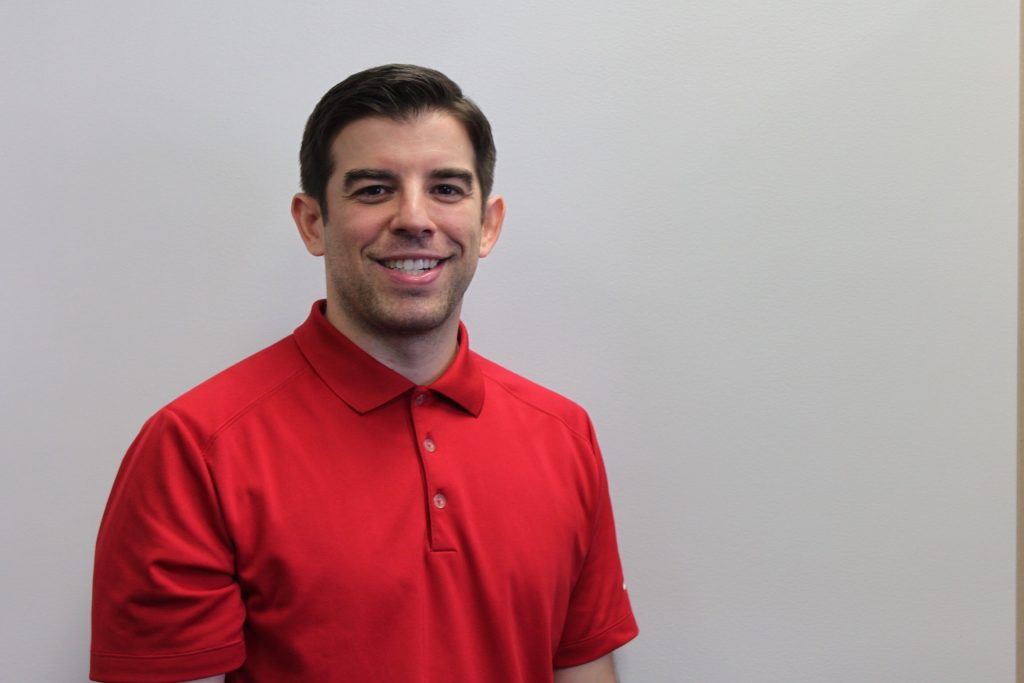 HELPING ATHLETES LIKE YOU, AVOID INJURIES LIKE MINE.
When I was 9, I was playing 5 different sports, 3 of them competitively. At 14, I shifted my focus from 5 sports to 2—baseball and soccer. With a heart for the game, I played both through college. I trained, I played, and I got hurt. If I knew then what I know now maybe I wouldn't have missed the state regional game my senior year of high school with a non-contact ankle injury. Or maybe I wouldn't have missed practice and game time my senior year of college with a non-contact shin injury. Or maybe I wouldn't have had a rotator cuff injury in my last year of college baseball.
If I only knew then how to properly prepare for my sport and had someone helping me along the way, I may not have endured those injuries. If I'd had someone to go to, to help me properly rehab from injuries, to get back on the field in a safe and timely way then maybe I wouldn't have missed any game time.
For all these reasons and more I became a Physical Therapist and Movement Specialist. I help motivated athletes conquer their movement to reduce chances of injury, stay on the field, and stay competitive.