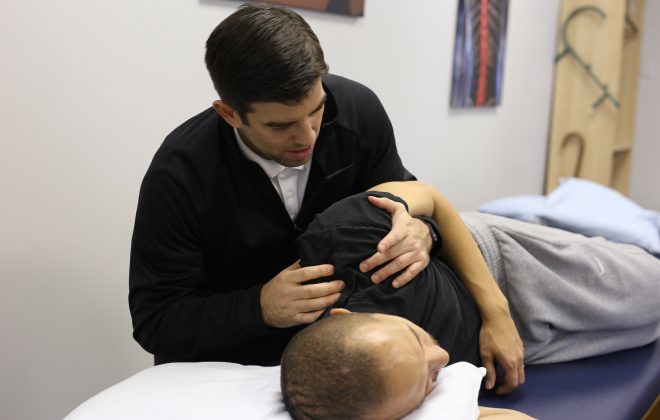 What Should You Know About the Shoulders?
Through PT school and early in my career I took a liking to the shoulder and its complexity. Due to the complexity it is  important to understand certain points in regards to the shoulder no matter what age you are or what type of fitness…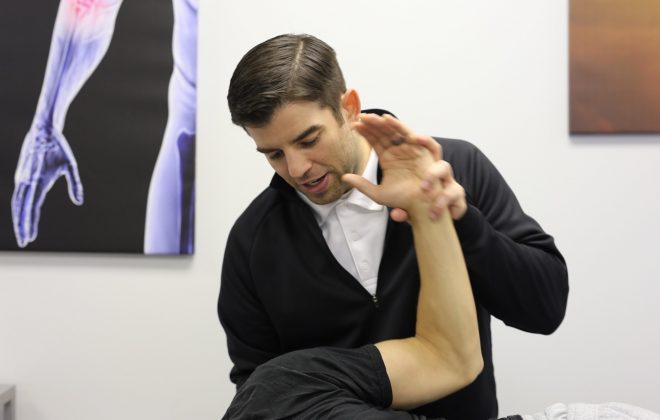 What should you expect?
What should you expect from your clinician?                    There are a lot of physical therapy clinics out there and each of them has their own nuances and methods of practice. In this first post I just wanted…
FOR MOTIVATED ATHLETES
FIND MORE