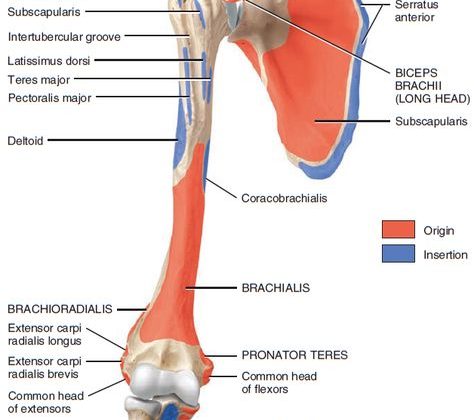 What's That Pain in the Front of My Shoulder?
"What is that pain in the front of my shoulder" Anterior shoulder pain is a common occurrence, whether you are an overhead athlete, CrossFit athlete, work out with a personal trainer or even work out at home on your own. The pain starts off dull…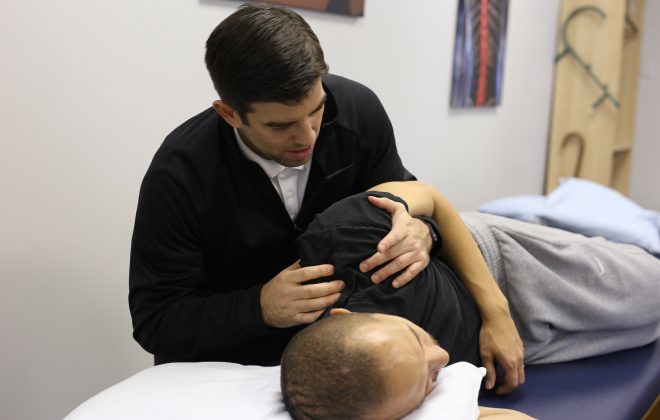 What Should You Know About the Shoulders?
Through PT school and early in my career I took a liking to the shoulder and its complexity. Due to the complexity it is  important to understand certain points in regards to the shoulder no matter what age you are or what type of fitness…
FOR MOTIVATED ATHLETES
FIND MORE